🐝 Why the bees are important 🐝
THEY pollinate A THIRD OF ALL PRODUCE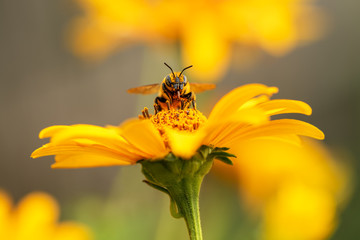 THEY SUPPORT THE GROWTH OF TREES & FLOWERS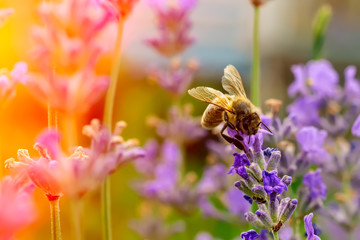 Honey provides so many benefits to us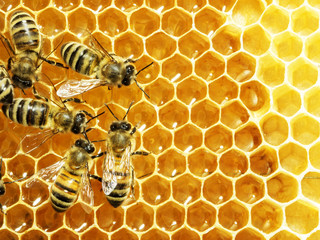 Check out our Bee
Print Shop
We have shirts, adorable totes, awesome steel water bottles and the cutest mugs ever to choose from. All sales help conserve the bees. 🐝
Browse our Bee-u-tiful Shop
Its not just for decor Its also science
Benefits of and Indoor garden
🐝 Reduces stress
🐝 Plants sharpen your attention
🐝 Gardening is therapeutic
🐝 Some plants help you recover more quickly
🐝 Plants boost your productivity
🐝 #1 reason is that they improve your air quality
Check out all of our pots
Vertical Gardens are great for indoors
what to grow?
There are tons of possibilities for a vertical garden, no space? No worries if you have a wall!
🍅 Tomatoes and other vine edibles like green beans, peppers or mini eggplants do amazingly well in doors.
🥕 Even rooted plants like carrots, garlic and onions that one would assume need deep ground, nope! They grow just fine on the wall.
🍃 Don't forget about the fresh herbs; basil, cilantro, parsley oh and definitely mint.
You can have your own fresh market right on your kitchen wall!
We have several different sizes
check out our very cute
Mug Collection
Start your day with a very bright and sunny cup of anything. Guarantee to bring a smile to your face knowing you donated to helping out planet!
get yours now!